WORKERS COMP INVESTIGATIONS
In 1911, Illinois became one of the first states in the nation to pass comprehensive workers compensation laws.  In 2017, approximately 340 companies competed to write direct workers compensation premiums in Illinois, a state with only 5 investigators in the workers compensation fraud unit.
In Iowa, efforts in combating unemployment fraud and abuse helps ensure that tax dollars are spent wisely and benefits are only paid to eligible recipients.
In Florida, the Division of Worker's Compensation states that if you suspect an employee who claims to have sustained an injury is faking; to ensure that you file the claim and discuss the situation with your insurance carrier.
With all the organizations and efforts to prevent insurance fraud, there is still an estimated $80 billion per year in overall fraud.  Whatever the circumstances, Lyons Global Investigations has the insight and experience to assist you in detecting and stopping insurance fraud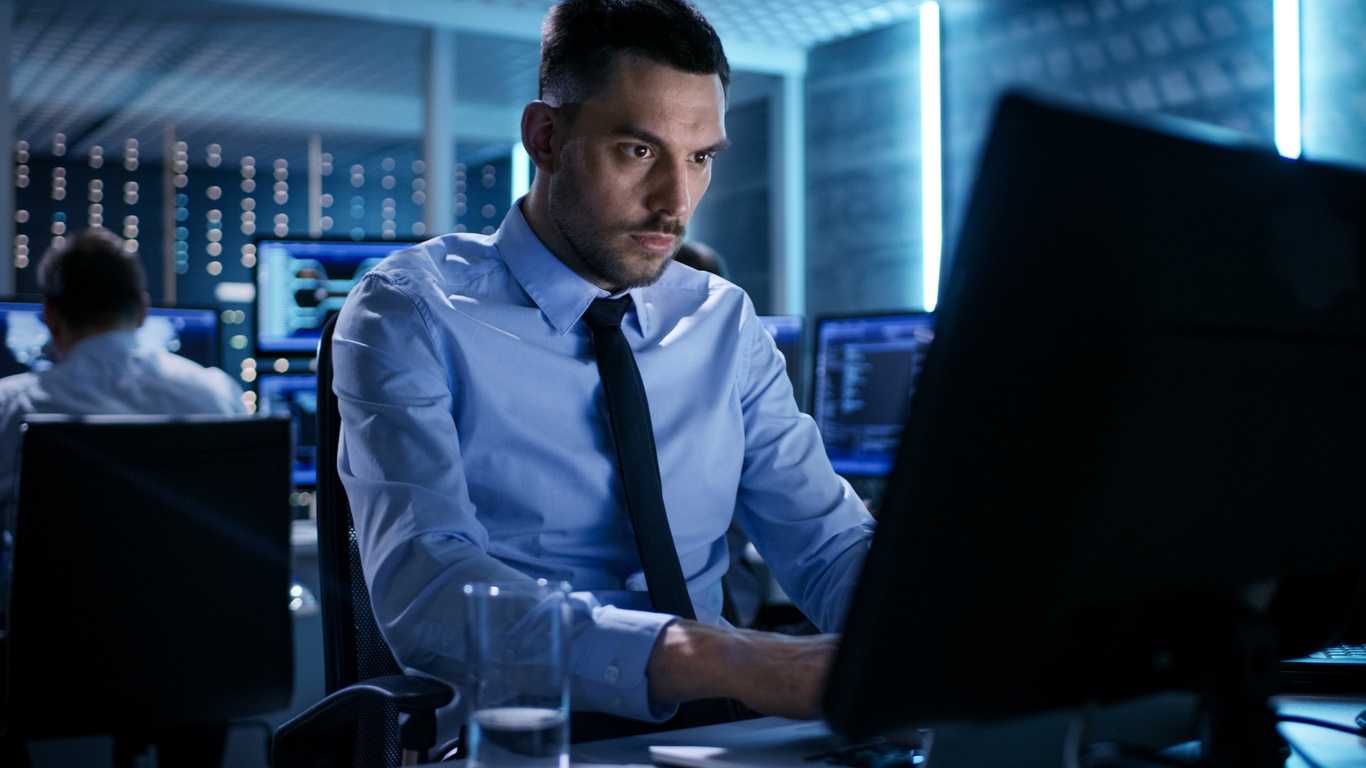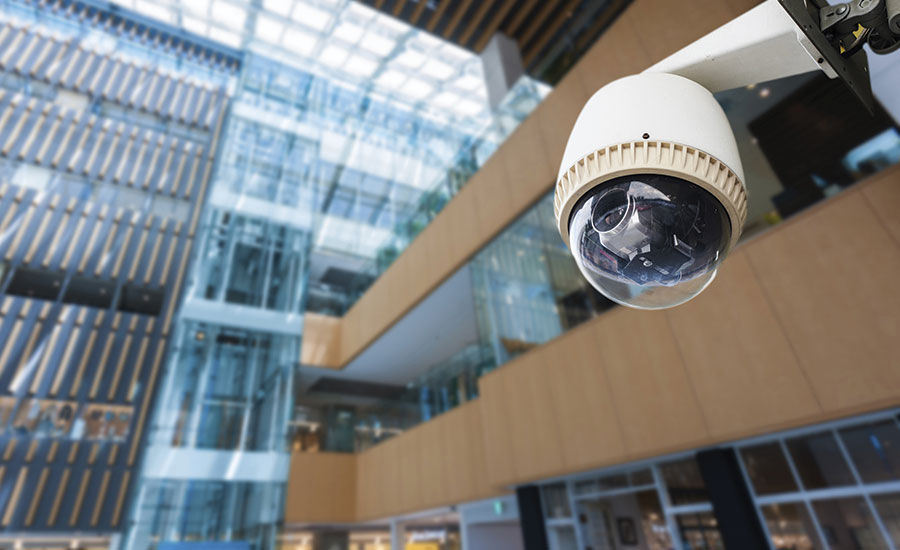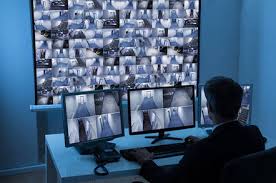 A good memory, field notes and documentary evidence are essential in any successful surveillance.  LGI investigators will generate a client progress report to serve as a factual foundation, memory aid and to enhance the credibility of the investigators observations following each surveillance activity.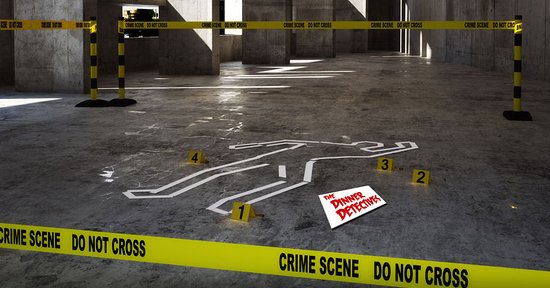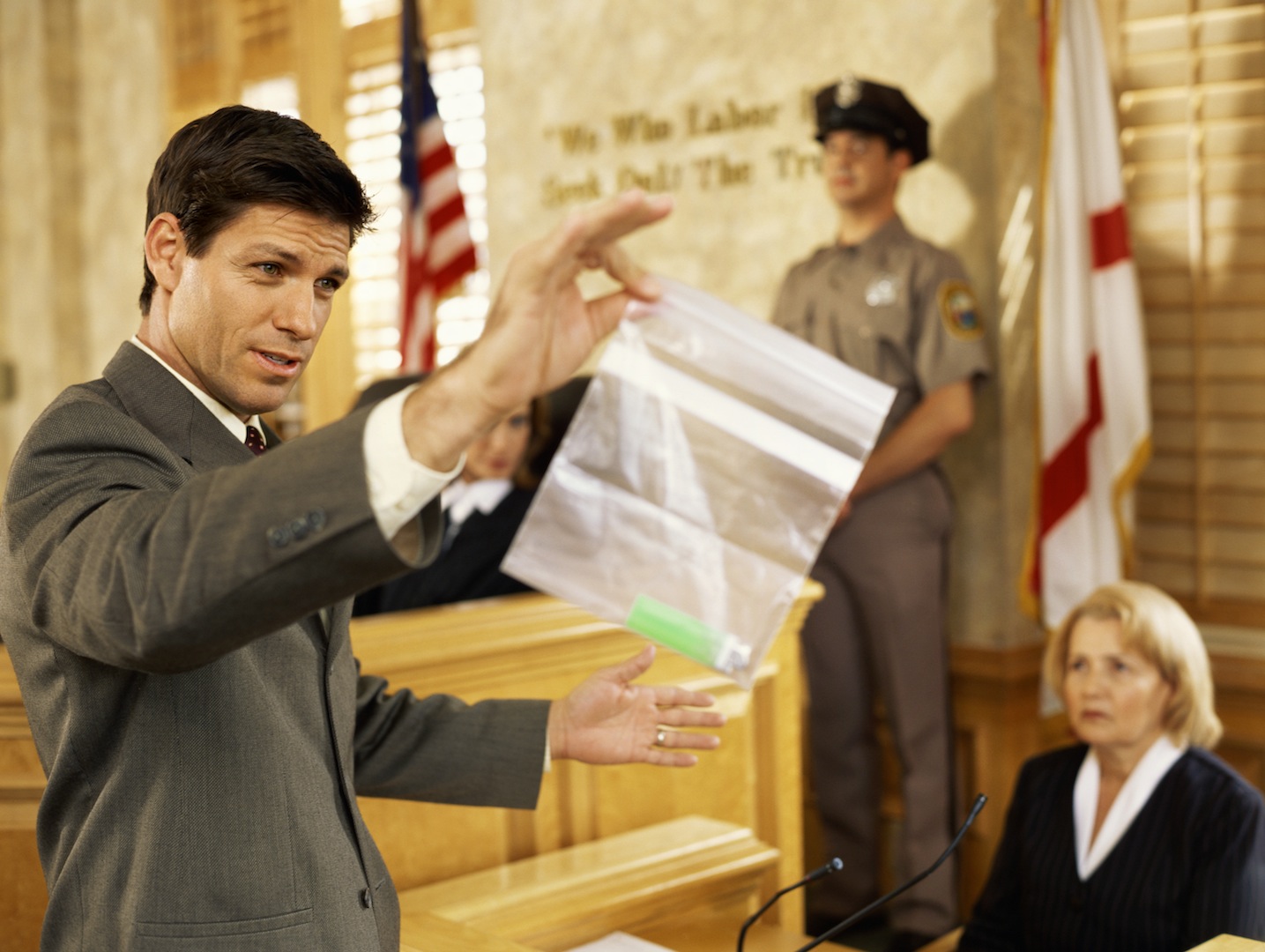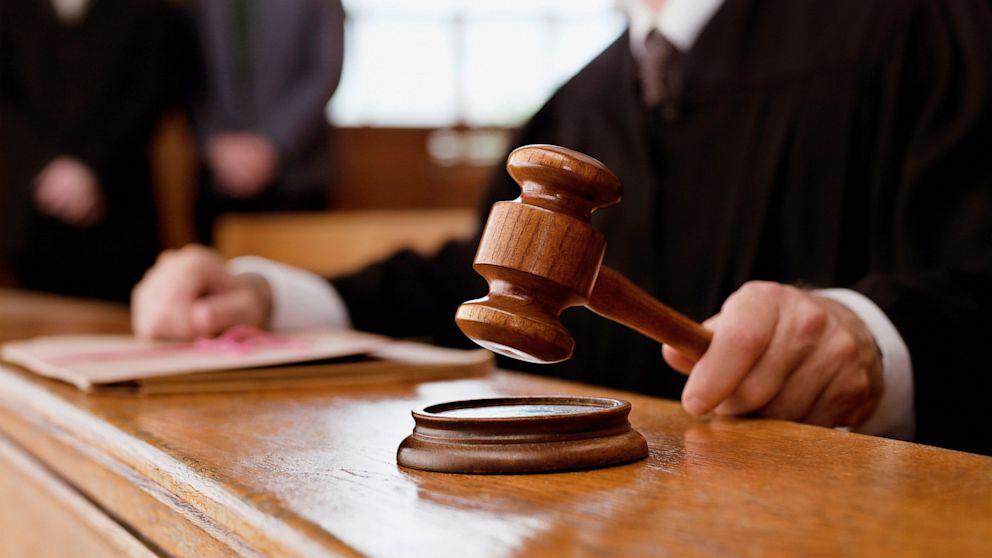 The founder of LGI has extensive experience working with federal and state prosecutor's preparing witnesses for Grand Jury and Trial testimony and has provided significant Grand Jury and Trial testimony in cases involving international schemes to defraud the United States.
All competent, relevant and material evidence discovered by LGI investigators will be documented and attached as exhibits in a closing report of investigation for the client and for future use in arbitrations and court testimony
WITNESS CREDIBILITY & STATEMENTS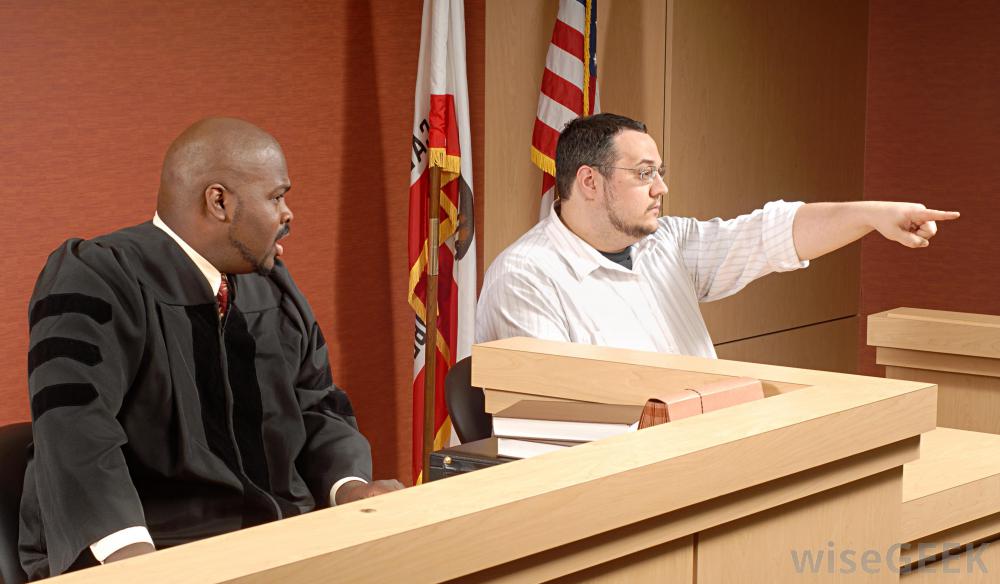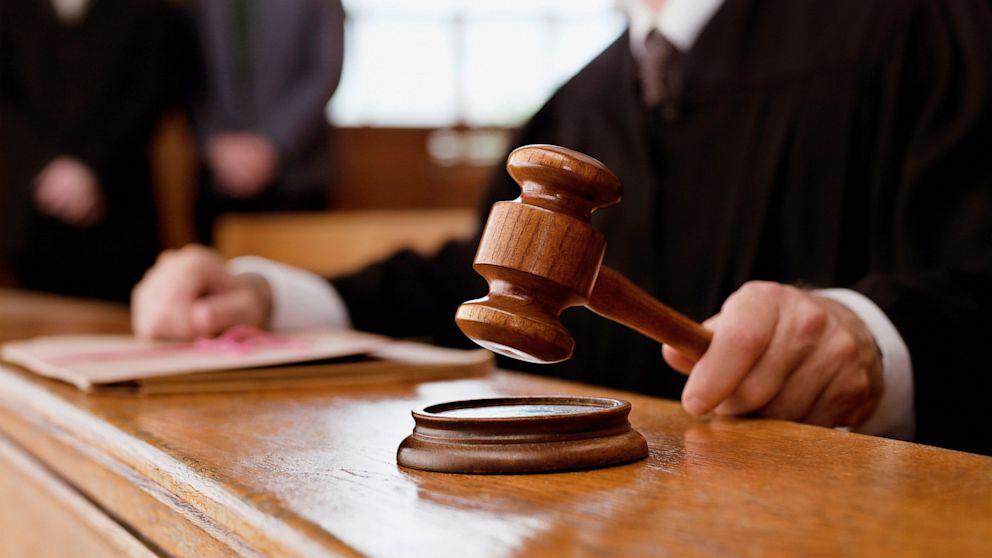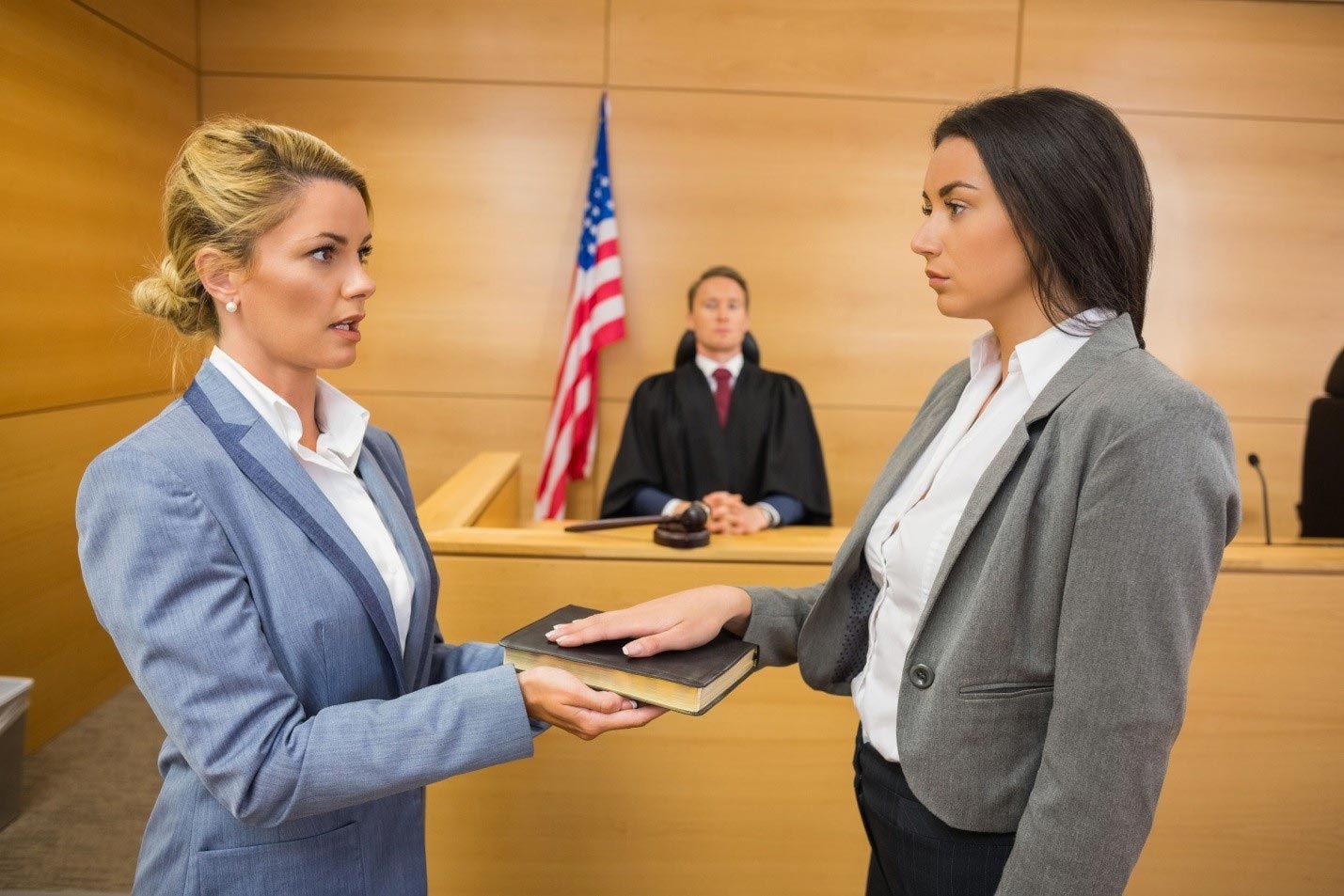 No attorney ever wants to be caught by surprise with a statement or statements made by a witness during court proceedings.  To avoid this issue, LGI thoroughly prepares for any witness interview, ask pertinent and specific questions to obtain the full witness account and confirms the credibility of the provided statements through other interviews and factual documentation.