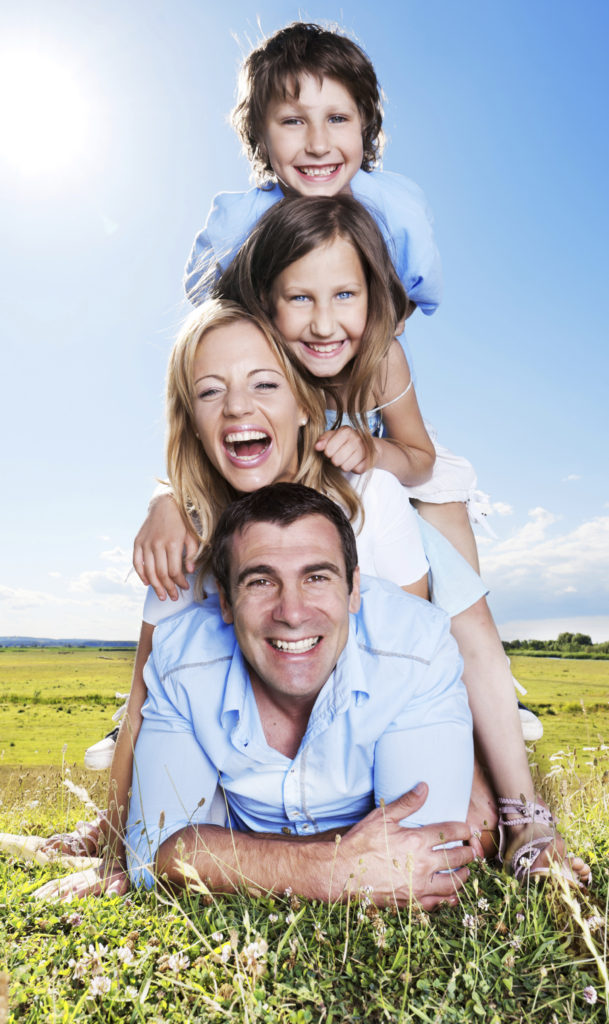 THE SAD TRUTH
The insurance industry consist of more than 7000 companies that collect over 1 trillion in insurance premiums each year.  The massive size of the industry has an estimated total cost of insurance fraud (non-health insurance) in excess of $40 billion per year.  This fraud increases the average U.S. family premium by $400-700 per year.
what we do
Lyons Global Investigations  was established to provide insurance claim investigations for self insured corporations, insurance companies, third party administrators, trucking companies and law firms.  We're ready to assist in helping you determine if legitimate claims were exaggerated and built up or whether they were false claims in which the damage claimed never actually occurred.
DID YOU KNOW?
According to the FBI, In late August 2005, Hurricane Katrina made landfall along America's Gulf Coast. The storm caused approximately $100 billion in economic damages and of the $80 billion in government funding appropriated for reconstruction, it is estimated that Insurance Fraud may have accounted for as much as $6 billion.